Restaurant Review: Bird Bakery
Bird Bakery — Great cupcakes, great atmosphere
This past weekend my family and I decided to go explore Highland Park Village. While we were there we discovered Bird Bakery.
Atmosphere and Experience
My favorite park of the whole place was the atmosphere. Everything was super cute and a pastel color. I could totally see myself coming to Bird Bakery with a friend for coffee. It was the type of coffee shop/bakery you would want to take cute photos in.
When we were in there Bird Bakery was super busy so all the employees were busy trying to restock everything. Overall the service was all really good. The only thing I would have to say is that it took a while to get my Mocha, but this was most likely because of how busy the store was.
My family got the Pink vanilla cupcakes and loved them. Since I am gluten free I was not able to try them, but they told me all about them. My sister said the cake to frosting ratio was really good and that the cake was super moist. My mom's favorite part was that the cake had an actual vanilla flavor. It was not just a white cake. They said they would definitely recommend the vanilla cupcake if you are looking for something basic, but next time they would try one of the more interesting flavors.
I was very happy to learn that Bird Bakery has some gluten free options as well. I believe they also have a cupcake, but I decided to get the brownie. The brownie was very large and I couldn't finish it by myself (but my family was more than willing to help). As far as gluten free brownies go I would say it was pretty average. It was super moist but did not have a lot of chocolate flavor. By no means was it bad it just wasn't amazing. If I went back I would most likely get the cupcake and see how that is.
I also decided to try one of their coffee drinks and decided to get a mocha with almond milk. I got the small size and it was $4.50 which I thought was a little bit on the expensive side. Overall it was a good mocha and I would order it again. I have nothing bad to say about it. It should be noted that it was on the sweeter side, so keep that in mind if you like more of a bitter flavor.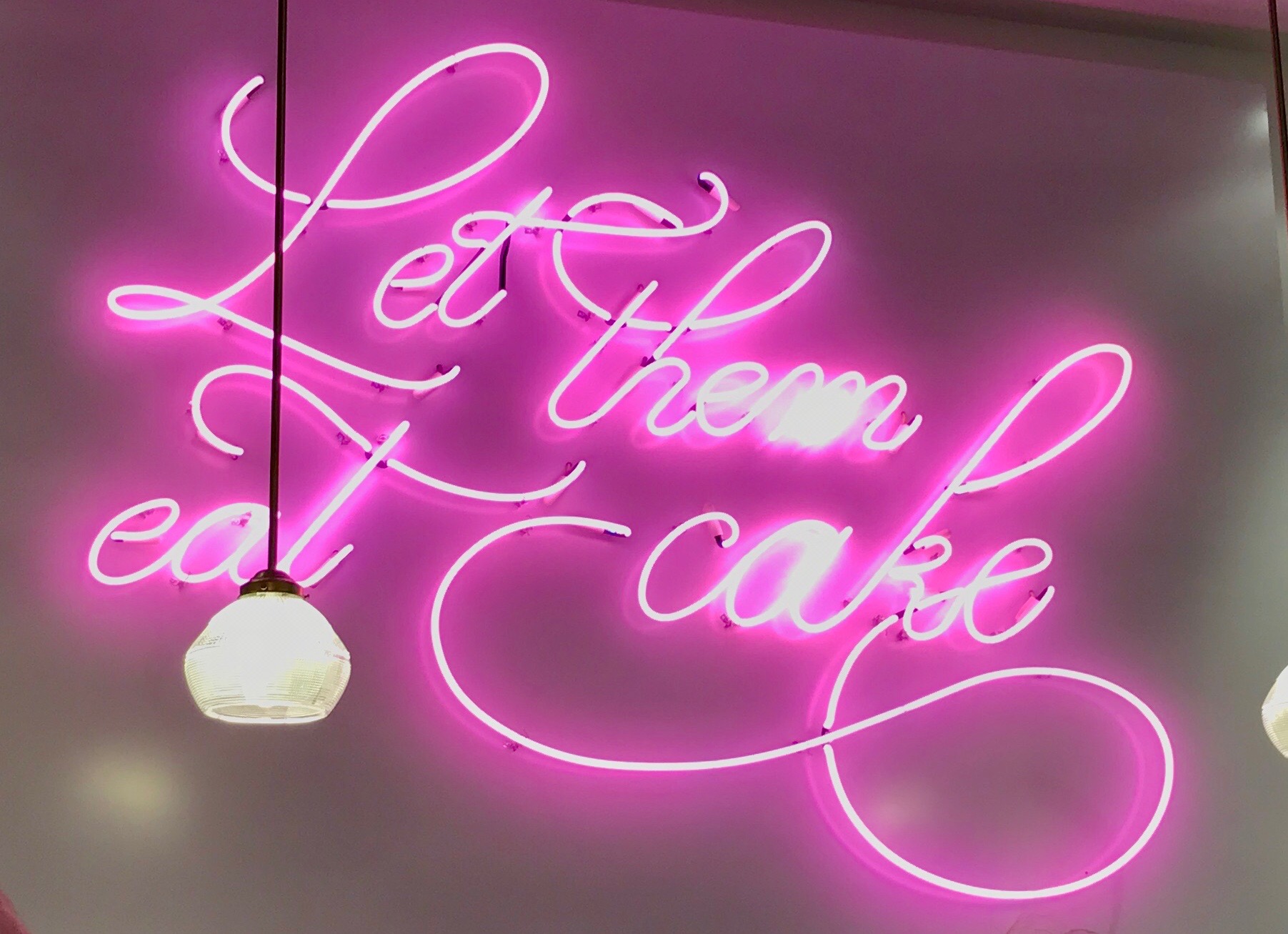 Overall I would go back to Bird Bakery for the atmosphere and cute factor. I recommend that you go if you are in the area. I would not say that it is amazing enough to go far out of your way, but if you are in the area go check it out.
The star of the show was defiantly the Pink Vanilla Cupcake. If I went back I would most likely order the Mocha again, but I would probably not get the brownie — I would try something else.
The Gluten free brownie not being great is not a deal breaker for me because Bird Bakery is not a dedicated gluten free bakery. I appreciate that they are trying to be more inclusive to food allergies. If they were a all gluten free bakery it might be a little different story.
Website: www.birdbakery.com
Comment below if you have gone to Bird Bakery and what your thoughts are!