Travel Experience: The Enchanted Barn
The Enchanted Barn has been named in the top 10 best places to get married in the Midwest and I understand why. This venue may be in the middle of nowhere, but it is so peaceful and beautiful. There are horses in the fields behind the barn, and beautiful fields. There is a two floor main barn where events can be held and a patio with a pizza oven where musicians will come and play. There are also multiple places for people to stay if they are coming for a wedding, along with a bridal suite.
My family went to the Enchanted Barn because our family friend works there and told us about a musician and a comedian who were coming. We listened to music and ordered pizza (they have gluten free pizza!!) One thing to note is that it is BYOB (bring your own booze) if you are 21 or older and would like to drink. There is just a $5 cover charge.
I can describe the Enchanted Barn all I want, but I think you need to see photos to understand how pretty it really is. These are just some of the photos my dad and I took.
The Main Indoor Barn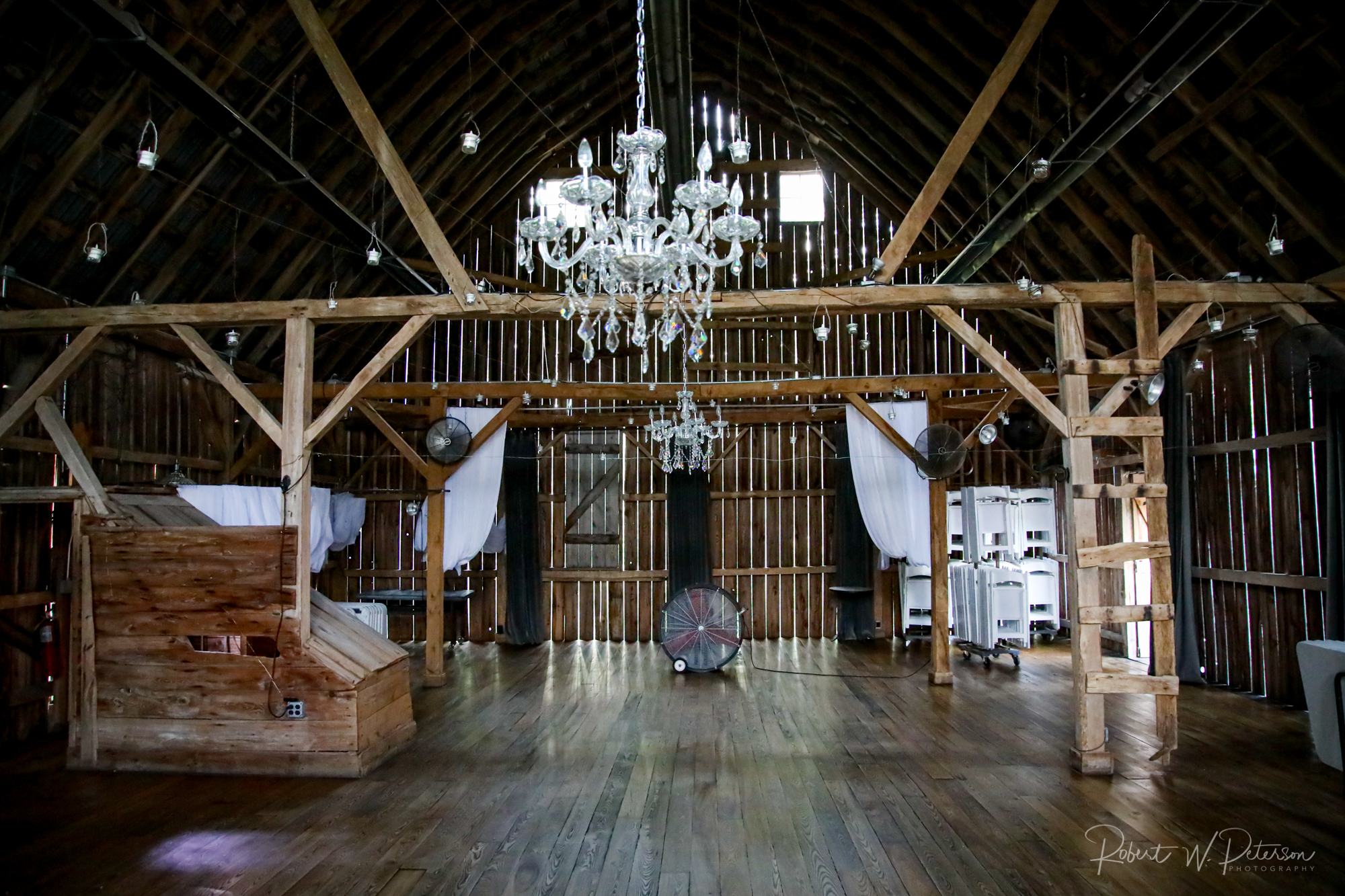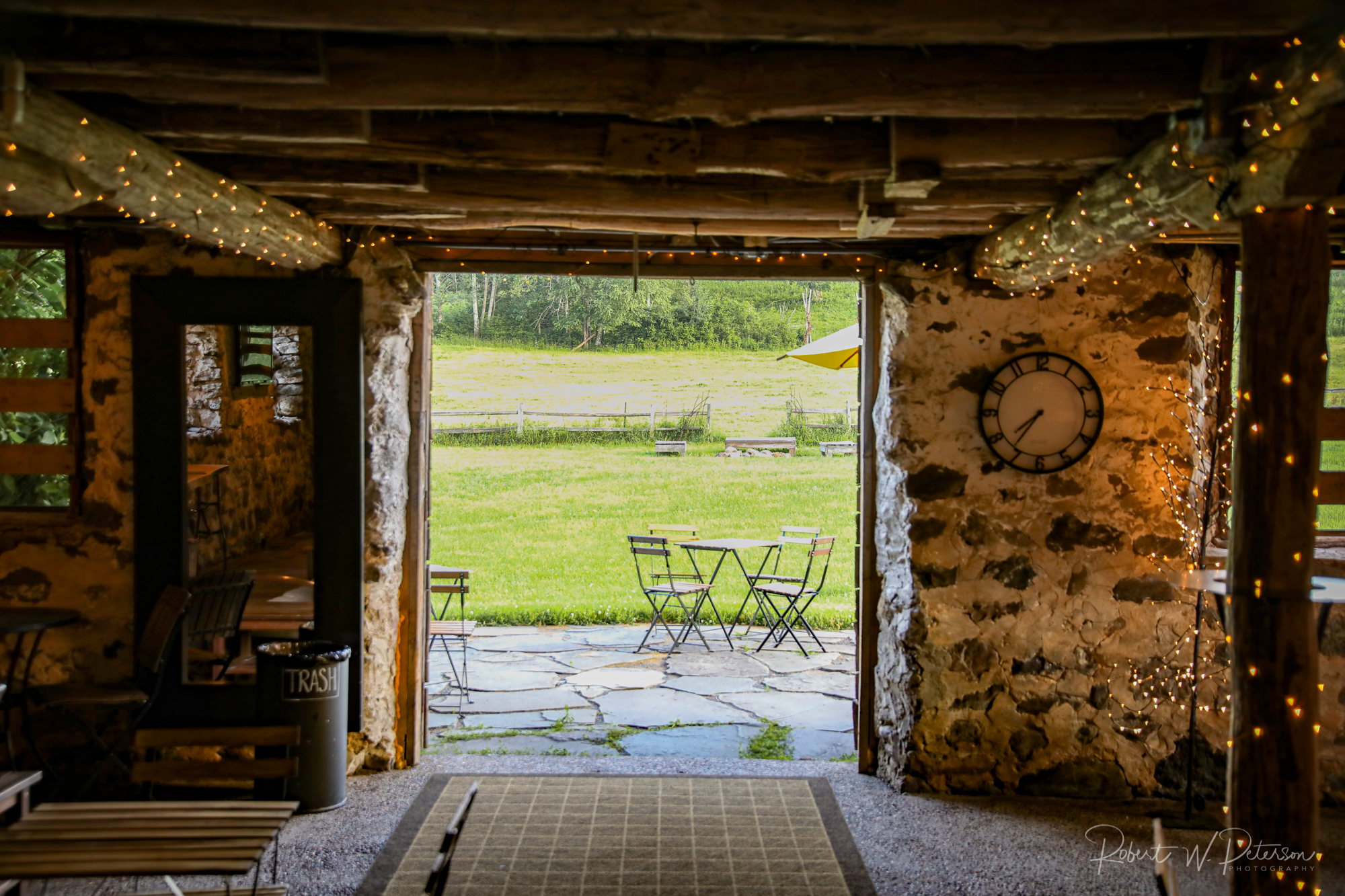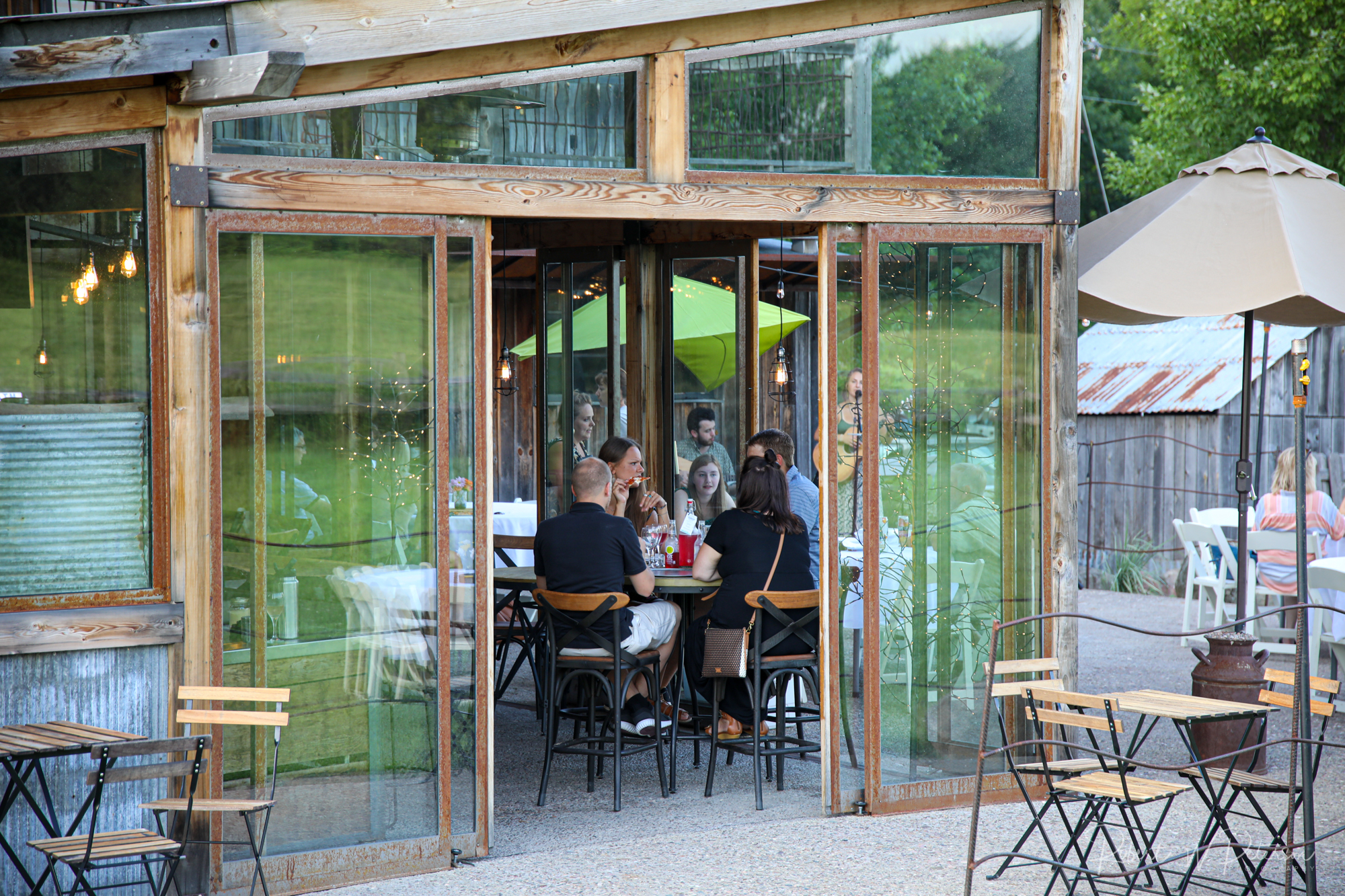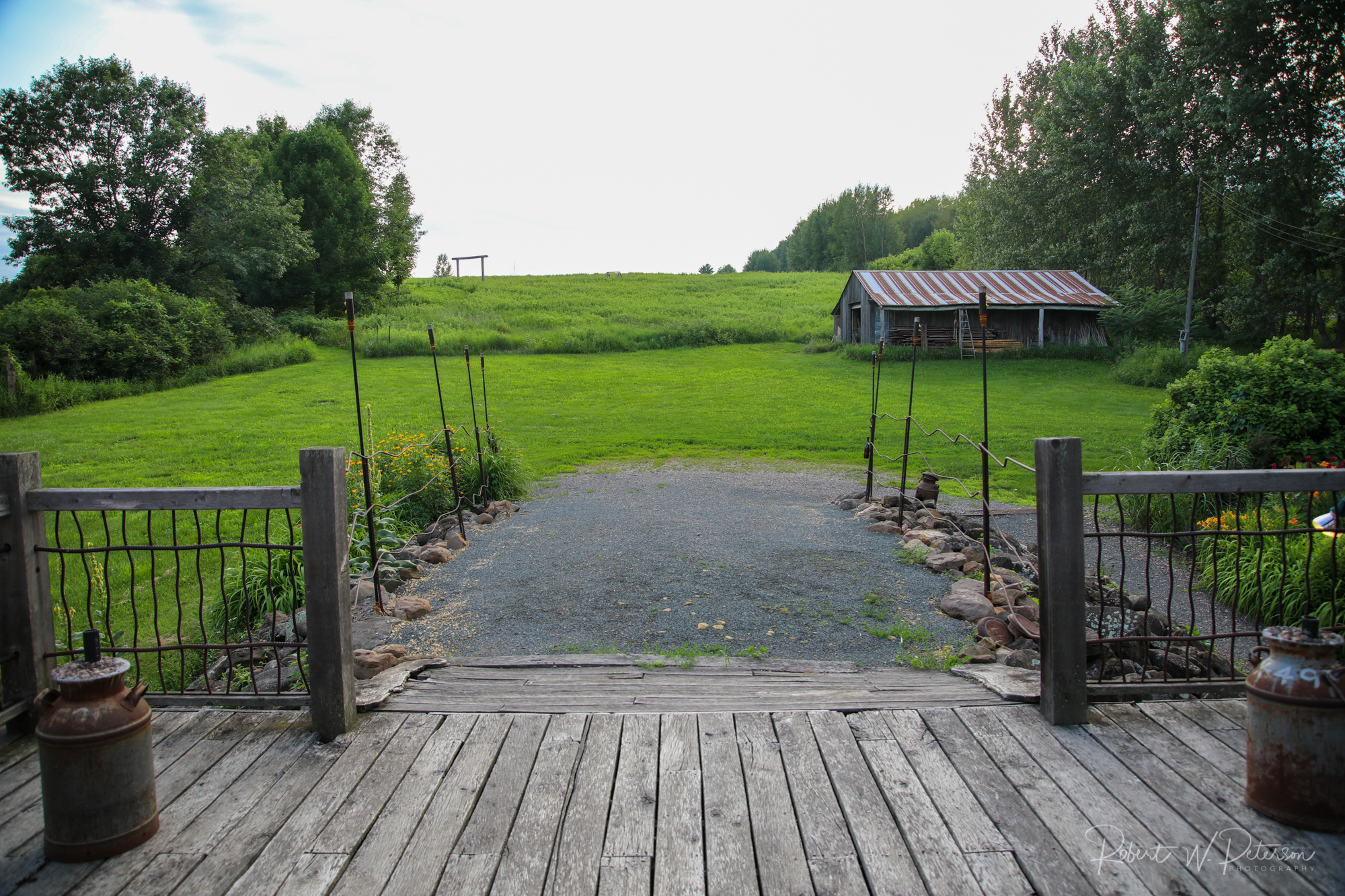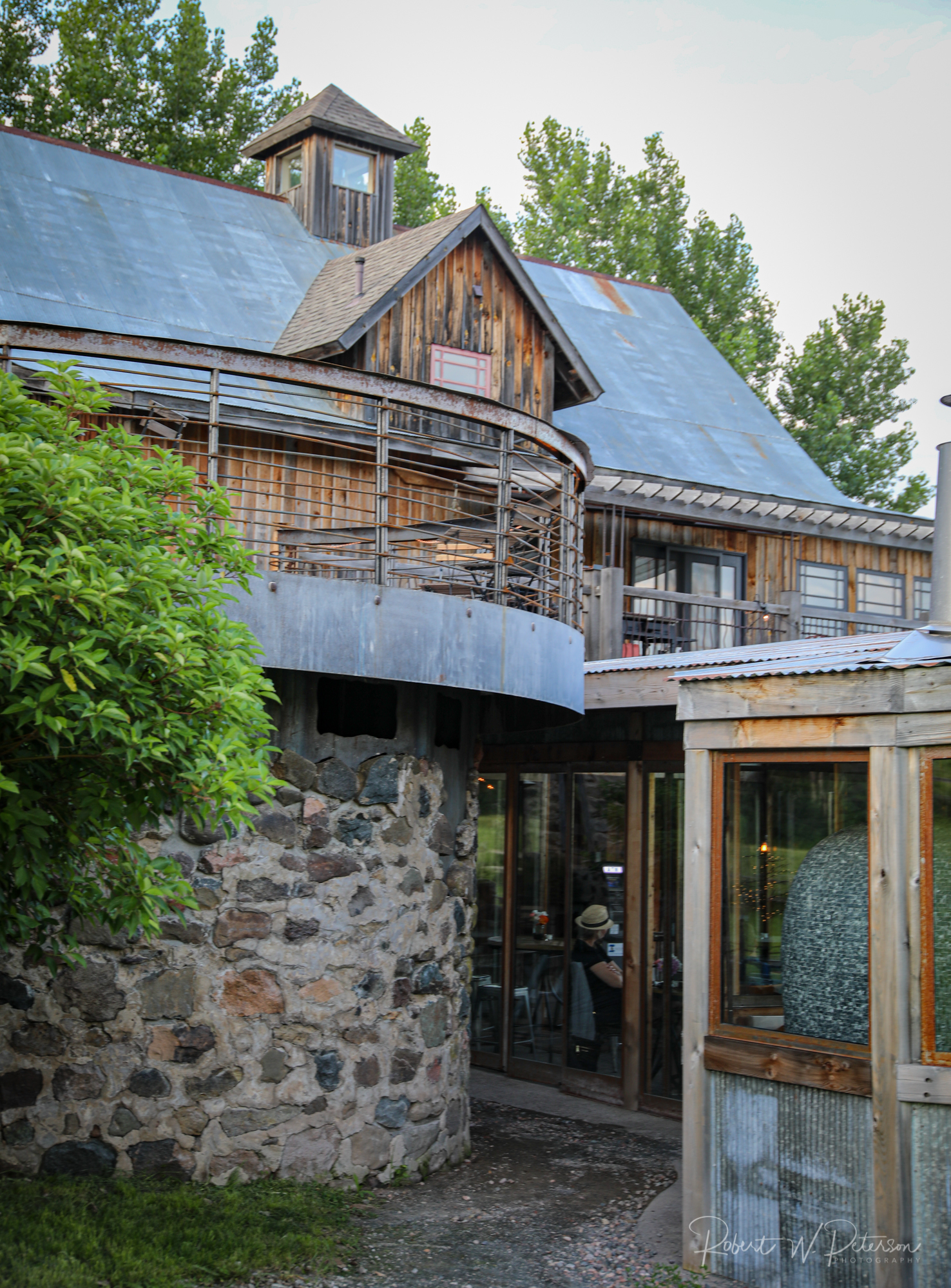 If you ever have the chance to go to the Enchanted Barn I would for sure go. Even if you do not need it for a wedding there are "White Rocks Events" that they are going to try and make year around. You can keep up with what is happening at the Enchanted Barn on their Facebook Page.